Check it before it's removed


An awareness campaign designed to be deleted.

Breast cancer affects one in eight women in their lifetime. Pink Ribbon Germany wants to urge young women to start checking their breasts regularly.

The pictures were shared on Facebook and Instagram. National and international celebrities, singers, bloggers and athletes shared the pictures with millions of their followers, encouraging them to quickly re-share the posts before they were censored by moderators.

In a matter of hours, Facebook and Instagram began deleting the posts. But as the pictures were removed, the buzz and awareness around the story was building in mainstream media.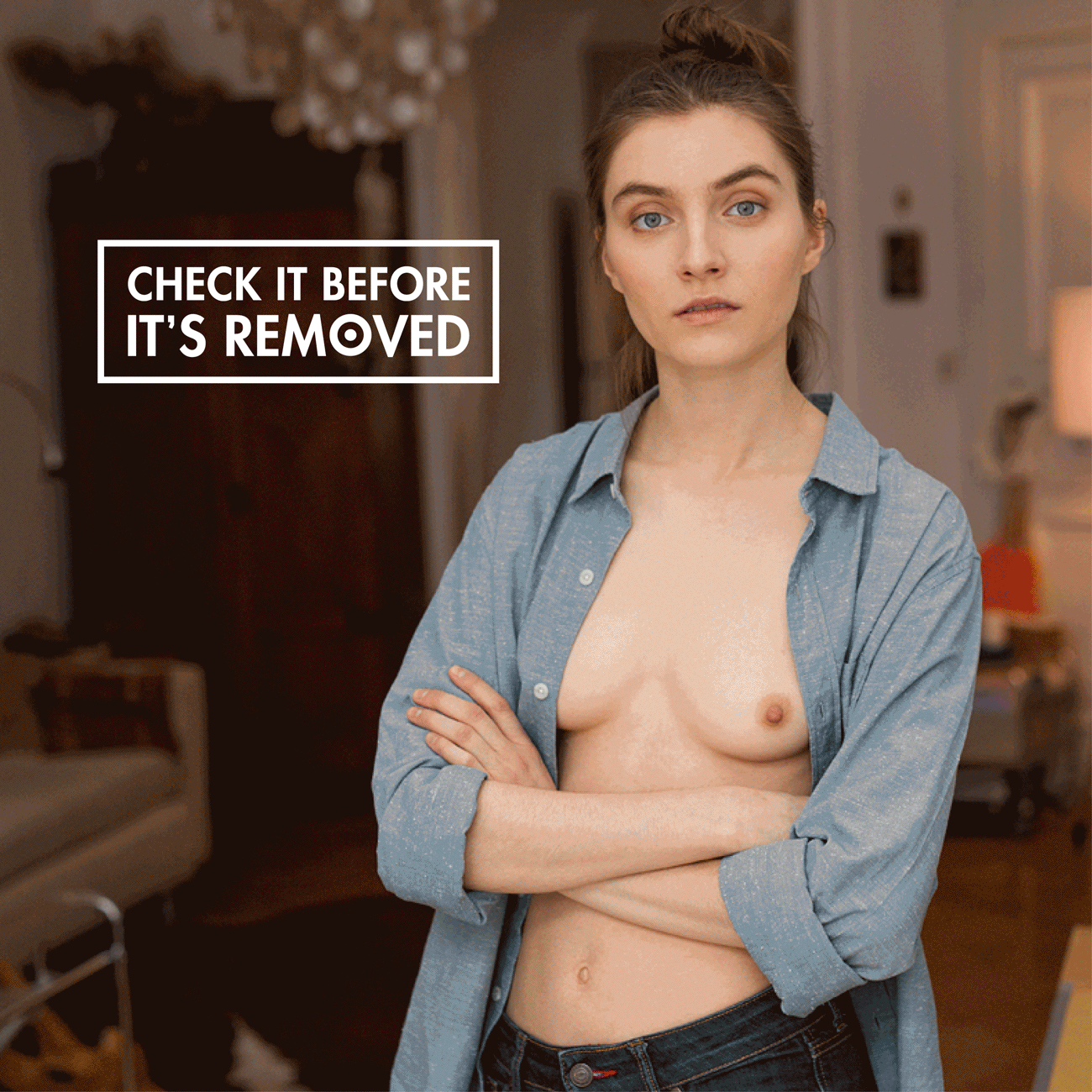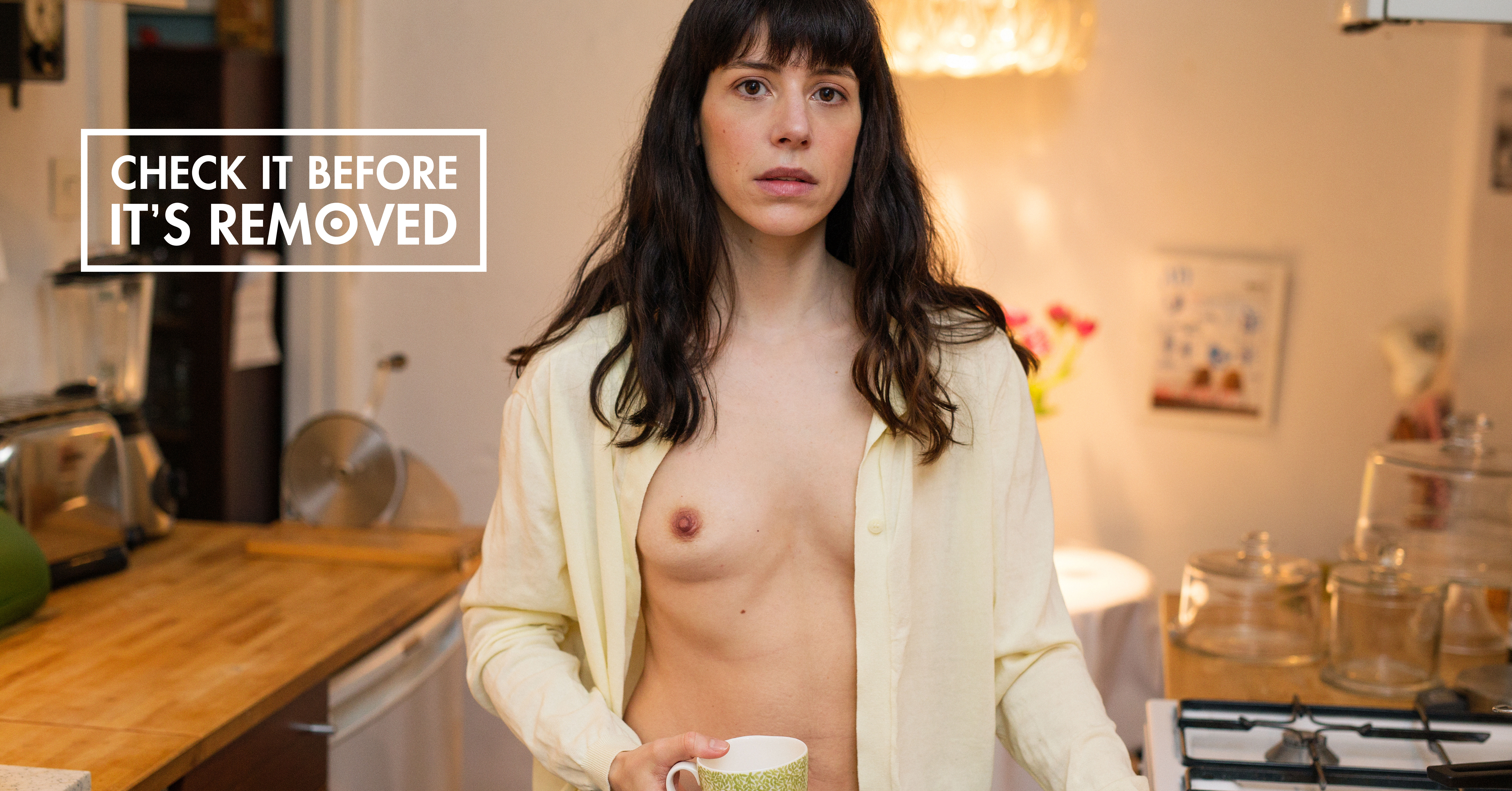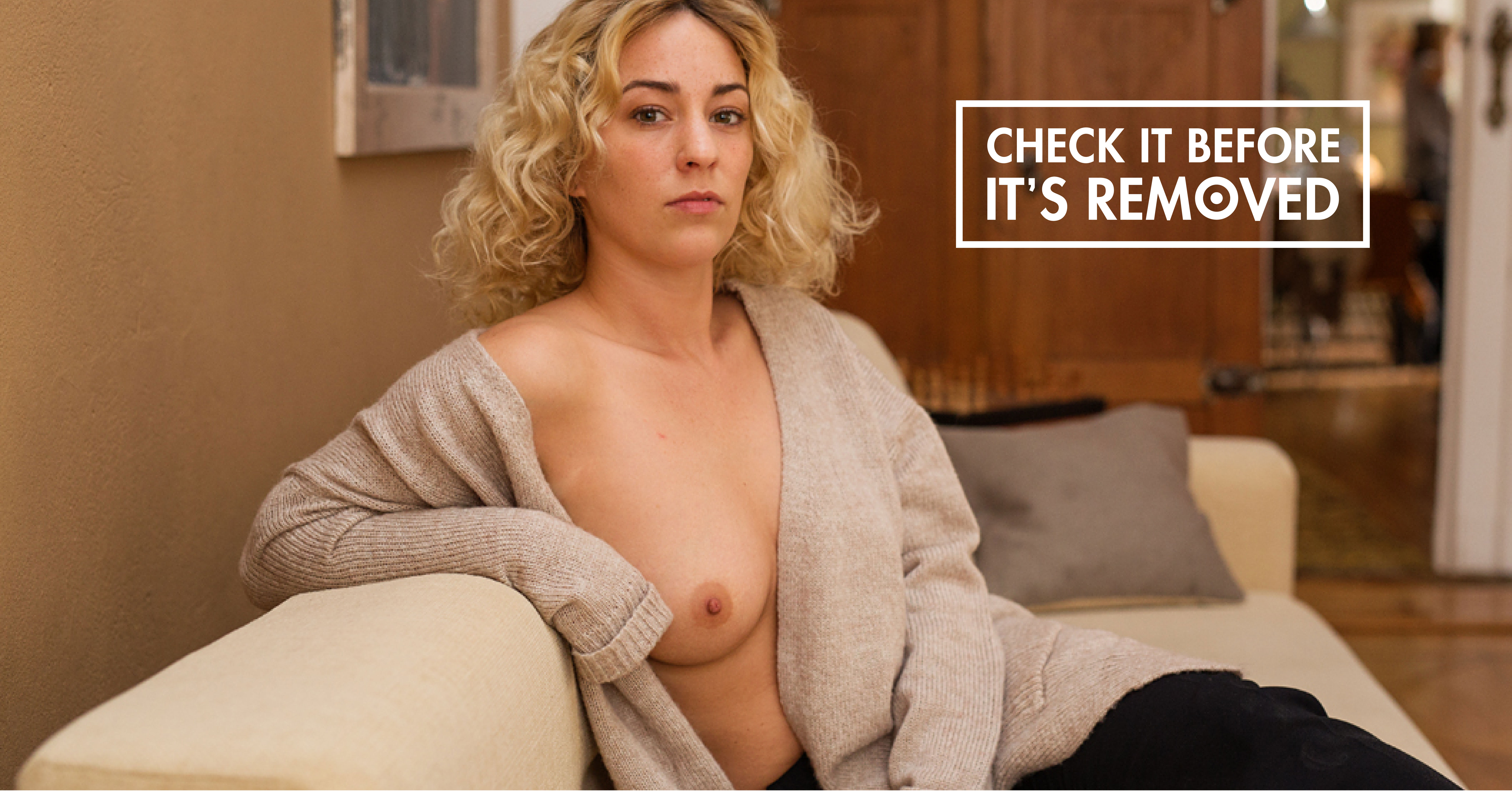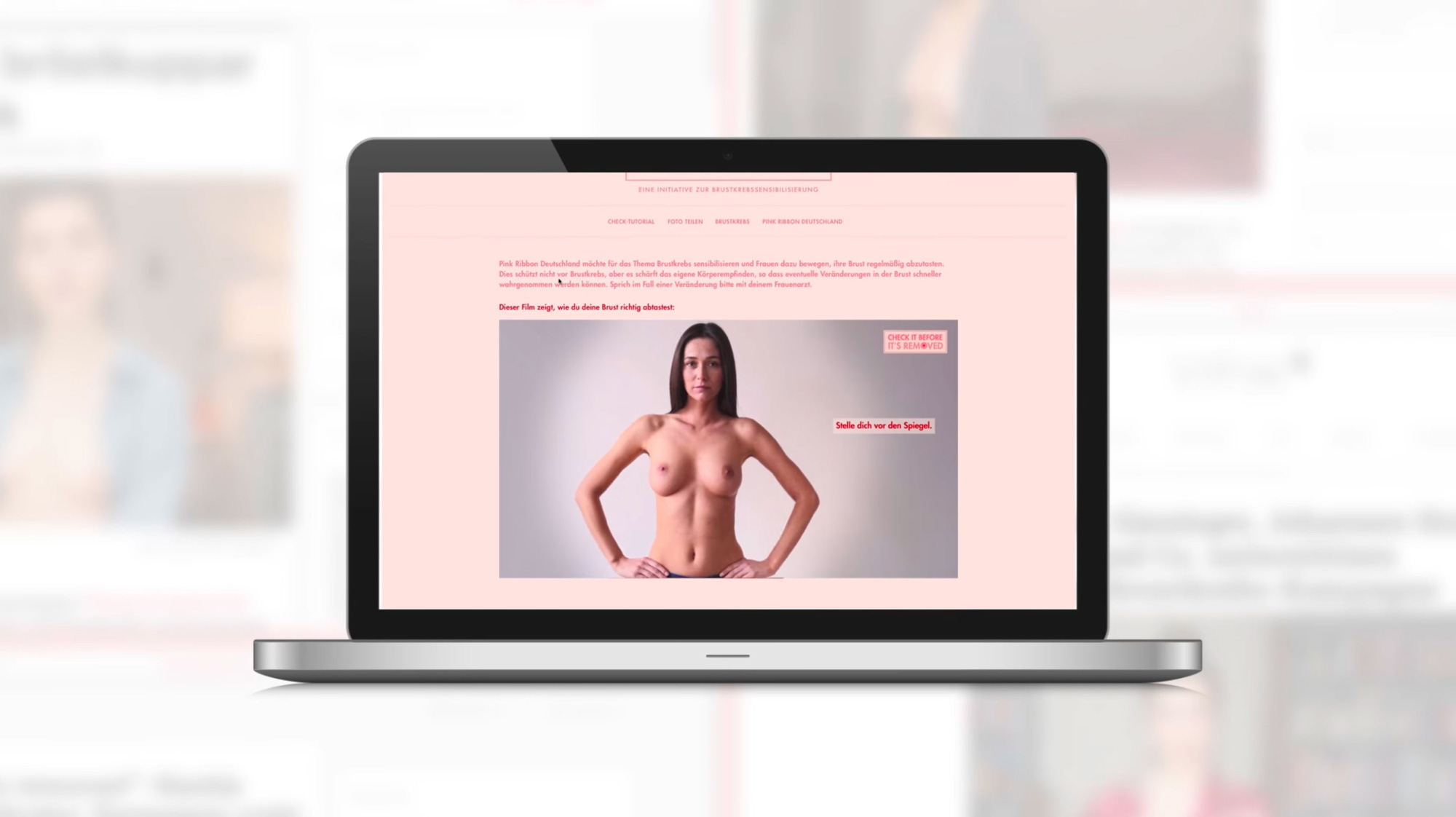 Client: Pink Ribbon Germany
Created at DDB Berlin

My Role ········ Senior Art Director
Senior Copywriter ········ Edward Sedelius
Chief Creative Officer ······ Eric Schoeffler
Creative Managing Director ········· Myles Lord
Executive Director Digital ········· Tom Hauser
Creative Director Digital ········· Konradin Resa
Creative Director Copy ········· Nikolai Diepenbrock
Senior Designer ······ Marc Kaufholz
Junior Art Director ······ Isabella Jorgensen
Junior Copywriter ······ Taria Hocke
Illustrator ······ Sebastian Hudert
Junior Copywriter ······ Taria Hocke
Editor/Motion Designer ······ Zhong To
Account Manager ······ David Barton, Catrin Schmid, Paul Dombeck
Art Buying ······· Kamila Kölling
Photographer ︎

Hannes Caspar
Visit the campaign site ︎
http://www.checkitbeforeitsremoved.com/en/